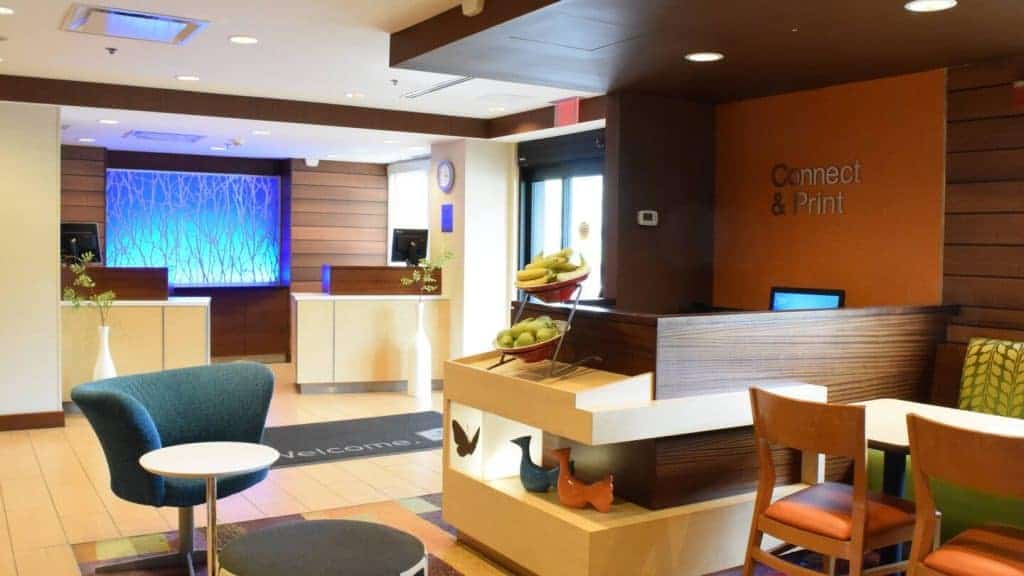 FESTIVAL CHOICE
Fairfield Inn by Marriott Binghamton
864 Upper Front Street, Binghamton
607 651 1000
Located just adjacent the picturesque Cutler Botanic Garden and mere steps from the Broome County Farmers Market, we're proud to recommend the Farfield Inn by Marriott as our 2019 Festival Choice hotel. The Farfield Inn has been a big help to Team LUMA and we encourage festival goers to return the favor.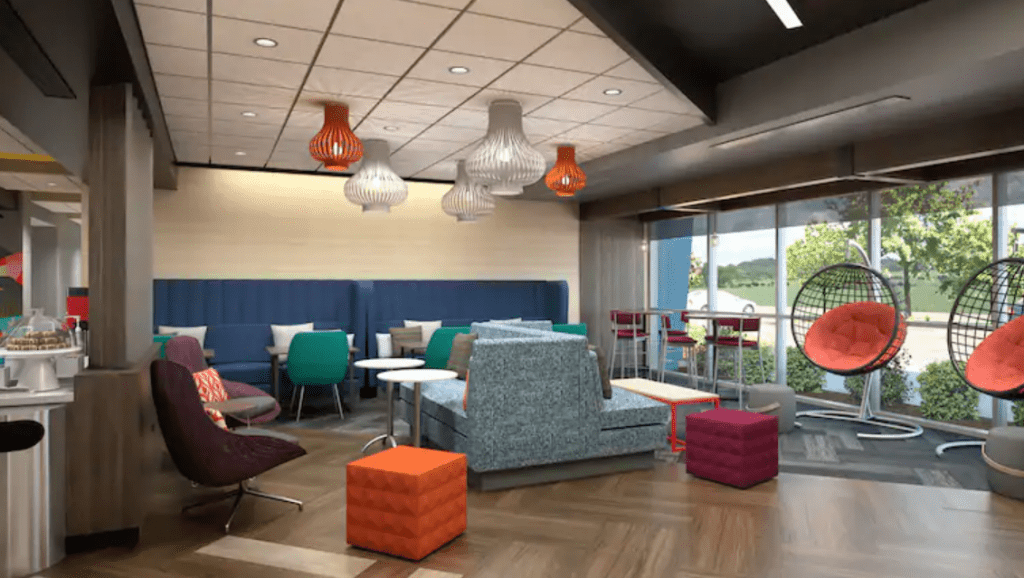 Tru by Hilton Vestal
3504 Vestal Parkway East, Vestal
607 644 9111
Greater Binghamton's newest hotel is also our newest festival choice. Located on the Vestal Parkway just an 8 minute drive from Downtown Binghamton, Tru represents a complete rethinking of hotel design, curated to spark creativity and connection.
Hampton Inn Binghamton/Johnson City
630 Field Street, Johnson City
607 729 9125
Traditions at the Glen Hotel and Spa
4101 Watson Blvd, Johnson City
607 797 2381
Holiday Inn Binghamton Downtown
2 Hawley Street, Binghamton
607 722 1212
Park House Bed and Breakfast
85 Park St, Binghamton
607 379 3737
Microtel Inn & Suites
400 Prospect St, Binghamton
607 677 0321
Hampton Inn & Suites Binghamton/Vestal
3708 Vestal Parkway East, Vestal
607 797 5000
DoubleTree by Hilton Hotel
225 Water Street, Binghamton
607 722 7575