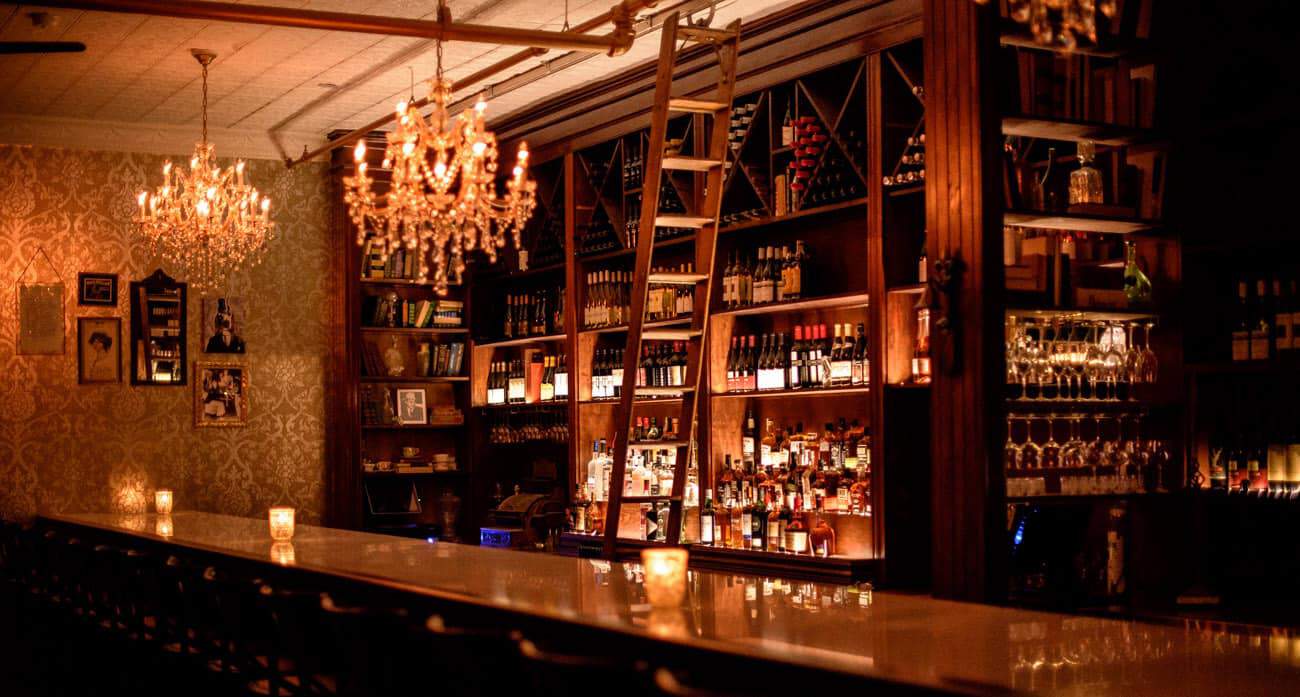 Sight Unseen: A Lights Out Dinner Experience
Your most important sense at the dinner table is taste–so don't be distracted by all the rest. In 1997, a French restaurateur held the first lights out dining event. The rest is highly delicious history. Shut off your phones, settle in to your table, and enjoy a meticulously prepared meal in complete and total darkness. Relish every bite free from distraction while your servers outfitted in infrared goggles take care of everything else.
Why have dinner in darkness?
Eliminating some of your senses is said to heighten the others. By enjoying new foods without the distraction of sight, you are more likely to enjoy the full range of scents and tastes. Some who have dined in the dark report having vivid memories of the taste of their meals even years later.
How dark is it?
We aim for pitch black. It's relaxing and liberating once you get used to it!
I'm a slightly cranky person who is easily frustrated and doesn't like to try new things. Should I do this?
No. This year's Sight Unseen is more of a beta test for our restaurants. Sure, our servers are highly trained professionals, but we've never done this before. So if you prefer your experience to be completely flawless, Sight Unseen 2018 may not be for you. Join us in 2019 when we've worked out all the kinks.
What will I be eating?
Each restaurant has prepared a prix fixe menu with a few different choices. Generally, you can expect an appetizer, entree and dessert–though do be careful: the precise execution varies from restaurant to restaurant. To learn about pricing, call the restaurant of your choice and ask the host.
When can I go?
Sight Unseen restaurants will be holding seatings in their private dining areas all throughout LUMA weekend. Call the restaurant of your choice to see what seatings are available.
Ready to make a reservation? Tables are highly limited in 2018. Each of the following restaurants is participating and waiting for a call:
Lost Dog Cafe
607 771 6063
205 Dry
607 760 8448
Little Venice
607 724 2513
Number 5
607 723 0555