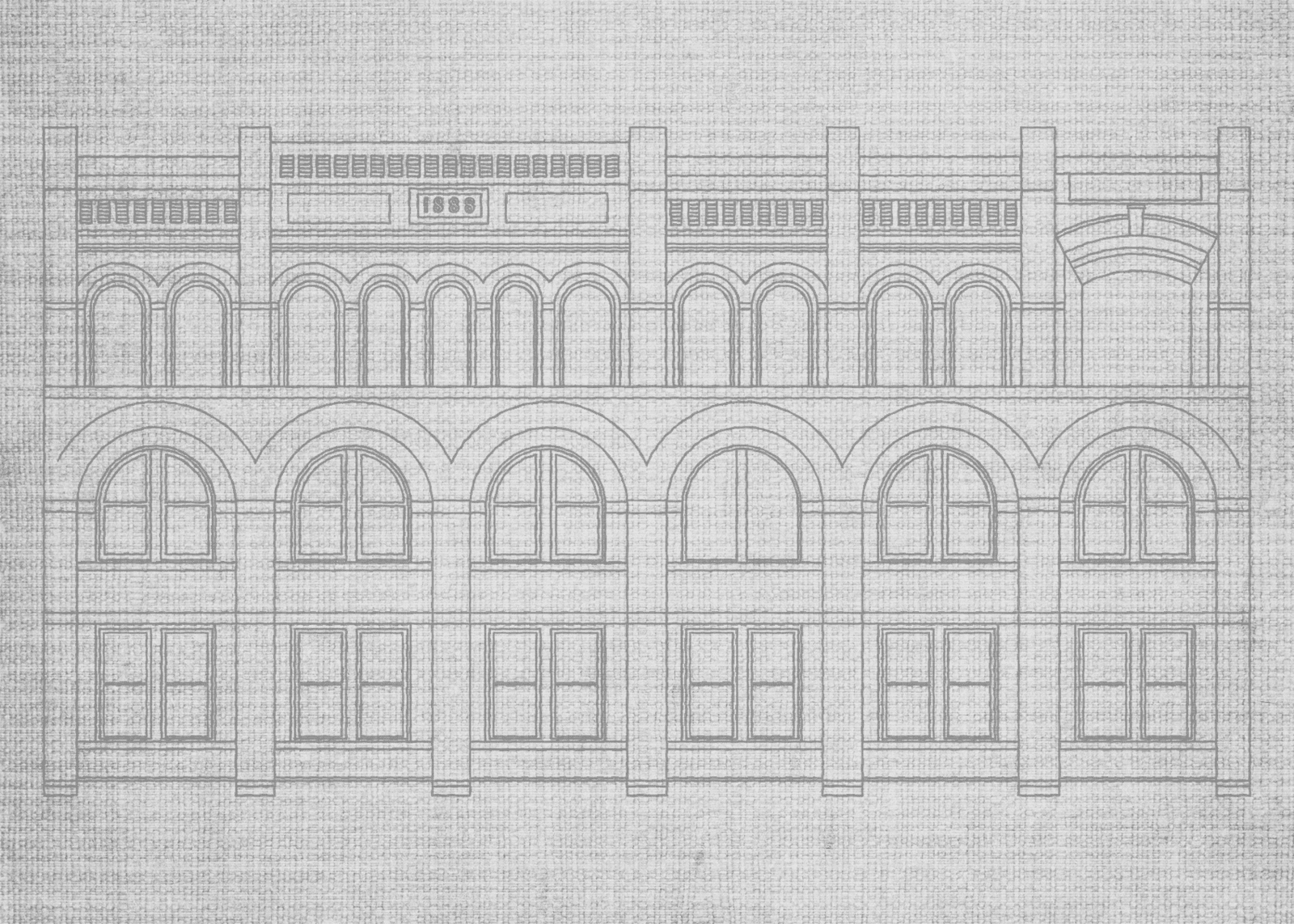 Mural Mappings: For First Time LUMA Artists
196 State Street
September 7, 2018 7:00 PM

-

September 8, 2018 12:00 AM
September 8, 2018 7:00 PM

-

September 9, 2018 12:00 AM
Are you a local painter, photographer, designer, or other kind of visual artist who's deep down dreamed of being a part of LUMA but didn't know where to get started?
THIS is where to get started.
The weekend of LUMA, we'll cover Atomic Tom's on Artists' Row with 'mural mappings'. What is a mural mapping? It's a virtual mural that's projected onto a building that is perfectly shaped to the building's structure. We need *you* to create one. But don't worry: you don't have to know how to work a projector or have any fancy technical skills at all. We'll give you a canvas, drawing paper, or digital template with the outline of the Atomic Tom's building already set up for you to work with. You just work your magic in the medium you're comfortable with. Then, if it's not digital already, we'll digitize it for you and line everything up so your 'mural mapping' fits *perfectly* onto Atomic Toms. Be a part of LUMA and help make downtown a little brighter this September.
Ready to get started? Email deptofpublicart@gmail.com to let us know. Then you can swing by the Cooperative Gallery (213 State St) on Friday from 3 to 6 or Saturday from 12 to 4 to pick up supplies. There's a $15 fee to submit your work, which will cover our supplies and such. 30 works will be chosen for display.
Selected original works will also be displayed in non-projected form at the Cooperative Gallery at 213 State Street for the duration of LUMA and may be offered for sale by the artist with a standard gallery commission. All submissions must be on a provided template. Please print and include this form with your submission.
Presented in cooperation with the Dept of Public Art and the Cooperative Gallery.
Sponsored by Northeastern Striping