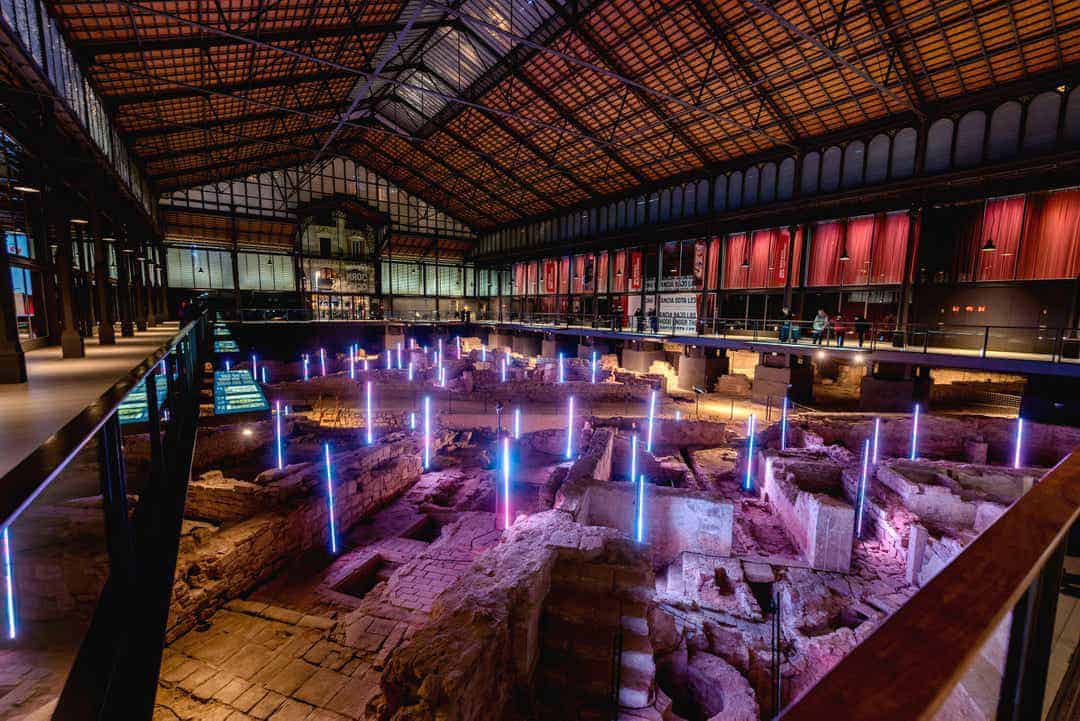 Phasing Rain
OnionLab & Xavi Bove
142 State Street
September 6, 2019 8:30 PM

-

September 7, 2019 12:00 AM
September 7, 2019 8:30 PM

-

September 8, 2019 12:00 AM
Nothing represents the transformative nature of LUMA's mission quite like OnionLab's 2019 project. In an homage to an earlier work by famed minimalist composer Steven Reich, the Barcelona-based collective will team up with artist Xavi Bove to radically transform a subterranean level of one of Bingahmton's brutalist downtown parking garages. Reich was struck by the words and tone of Brother Walter, a San Francisco street preacher who used Noah's Arc to make allusions about apocalypse through nuclear war. For OnionLab and Bove, Noah's parable can be taken much more literally. It's the flood of global warming that looms large as a threat to humanity. They will put you at the very center of the storm using their mastery of lighting and sound design for a spectacular new walkthrough installation. Whereas Reich so famously used phased stereo to build atmosphere, Phasing Rain will immerse you in 26 unique channels of audio, with an original score by Spanish composer Zincman.
Phasing Rain will hold its international debut at LUMA. This is a ticketed feature. Tickets are $5.
Note: Paul Schleuse, Associate Professor of Musicology at Binghamton University, will hold a LUMA Talk about Steve Reich, the composer that inspired the art. LUMA Talks are on Sept 7th. More details to follow.