LUMA Returns September 10-12 2020
Binghamton NY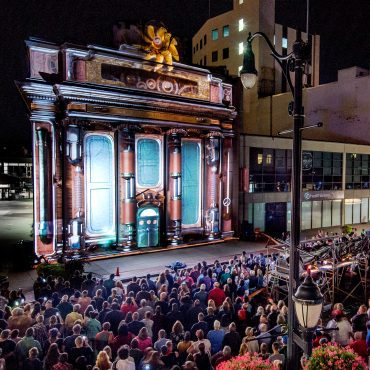 2019 Features
LUMA returns to Binghamton NY Sept 6 and 7th! Get a preview our this year's big features.
READ MORE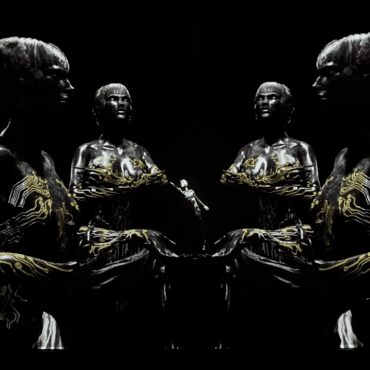 Tickets
There are seven new major features this year. You only need tickets for two. Get your tickets here.
TICKETS
A compelling and visually stunning roster, from fiber optic fashion events to elaborate multidisciplinary performances.
Get ready to immerse yourself in all the tech-powered beauty.
LUMA might expand your destination bucket list.
With its vast collection of historic buildings, the city seemed as if it was almost waiting for art to be projected upon it.
Some of the pieces are interactive, some include live performers, and others ... transform the audience's surroundings into a narrative.
LUMA wouldn't be possible without the support of the following organizations: