A compelling and visually stunning roster, from fiber optic fashion events to elaborate multidisciplinary performances.
Get ready to immerse yourself in all the tech-powered beauty.
LUMA might expand your destination bucket list.
With its vast collection of historic buildings, the city seemed as if it was almost waiting for art to be projected upon it.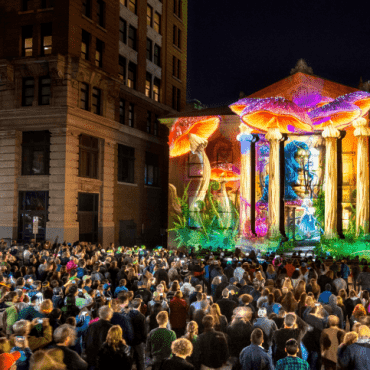 About
LUMA is a cutting edge festival held annually in Upstate New York that celebrates the intersection of art and technology.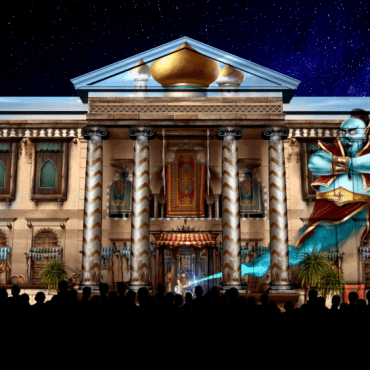 2018 Features
A thrilling weekend of projection mapping, storytelling, and boundless creativity awaits: September 7-9. Get the details.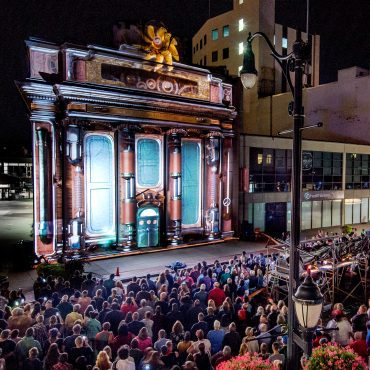 Press
The world is discovering how much LUMA has to offer. Take a look at some of our favorite media mentions from around the world.
LUMA returns to Binghamton, NY September 6th and 7th, 2019.
Rain Date: September 8th
LUMA wouldn't be possible without the support of the following organizations: