September 7-9, 2018
Binghamton, NY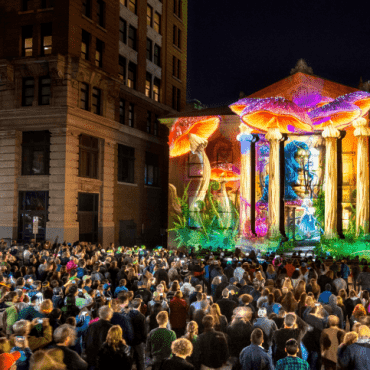 About
LUMA is a cutting edge festival held annually in Upstate New York that celebrates the intersection of art and technology.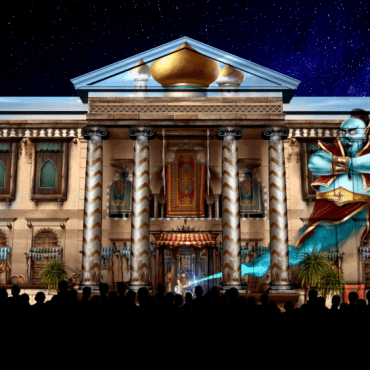 2018 Features
A thrilling weekend of projection mapping, storytelling, and boundless creativity awaits: September 7-9. Get the details.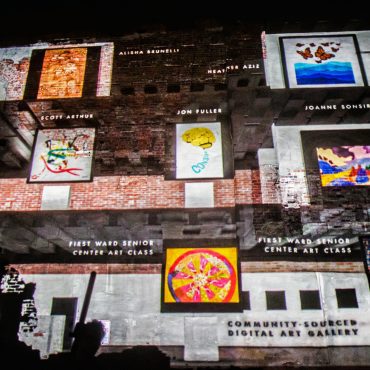 The KickStarter
LUMA is raising funds for the 2018 festival. Find out where we came from, where we're going, and how you can help.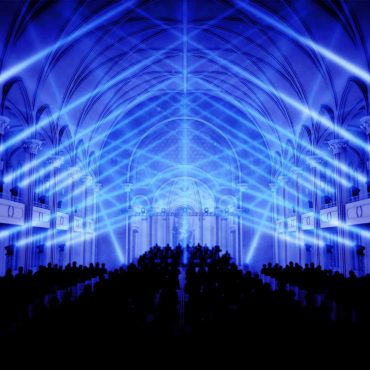 Transfiguracio Tickets
Get it on LUMA's only ticketed major feature. Tickets are highly limited.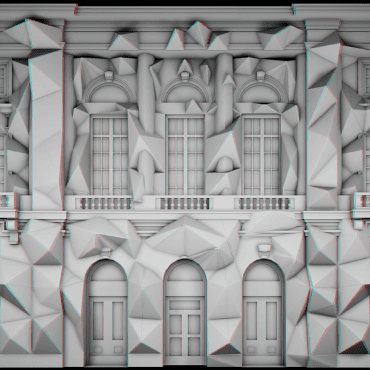 Storytellers Conference
New to LUMA: An opportunity to hear from people who have revolutionized storytelling and explore where it's all headed.
LUMA wouldn't be possible without the support of the following organizations: