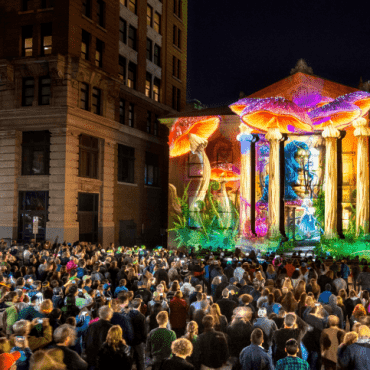 About
LUMA is a cutting edge festival held annually in Upstate New York that celebrates the intersection of art and technology.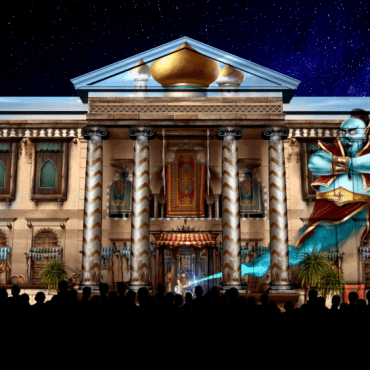 2018 Features
A thrilling weekend of projection mapping, storytelling, and boundless creativity awaits: September 7-9. Get the details.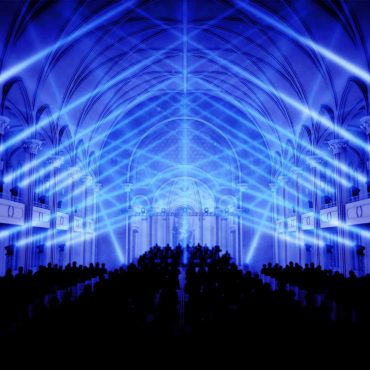 Transfiguracio Tickets
Get it on LUMA's only ticketed major feature. Tickets are highly limited.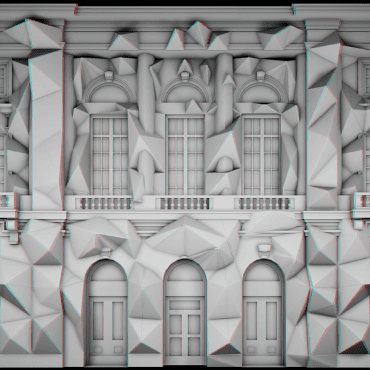 Storytellers Conference
New to LUMA: An opportunity to hear from people who have revolutionized storytelling and explore where it's all headed.
LUMA wouldn't be possible without the support of the following organizations: