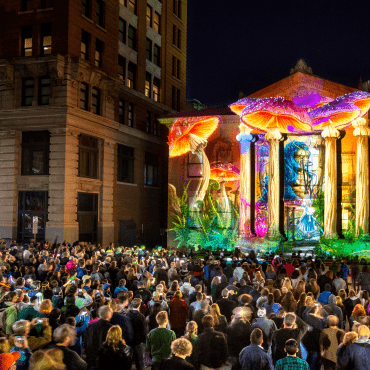 About
LUMA is a cutting edge festival held annually in Upstate New York that celebrates the intersection of art and technology.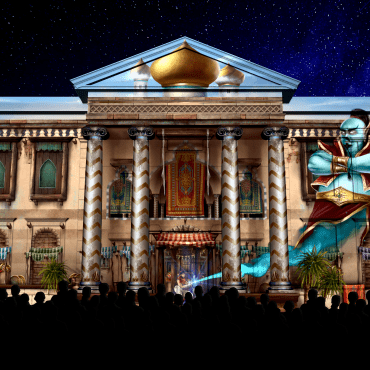 Next Year
LUMA 2018 will be held Sept 7th - Sept 9th. We're busy at work with our artists making sure we top 2017. Check back soon for more.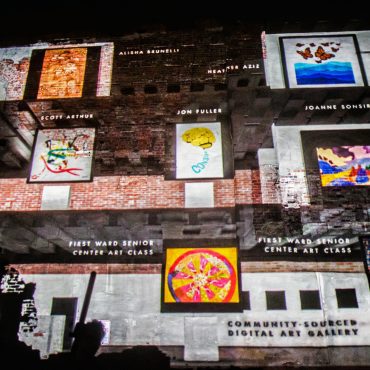 Giving Back
LUMA promotes local art, local artists, and works to give them opportunities to learn advanced tech where it intersects with the arts.
LUMA wouldn't be possible without the support of the following organizations: